VMware vSphere Web Client 6.x Craches in Google Chrome Version 61.0.3163.100
The VMwar vSphere Web Client 6.x craches in Google Chrom Version 61.0.3263. I have not testet 5.x vSphere Web Clients.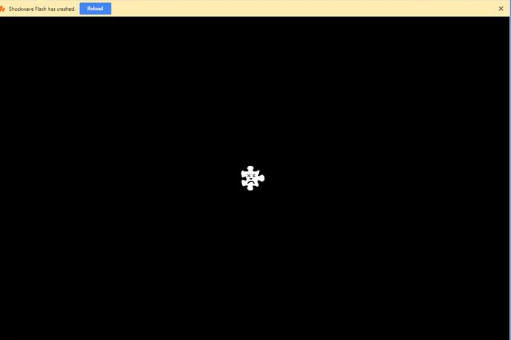 VMware KB (This also have en temporery unsecure workaround): http://kb.vmware.com/kb/2151945
William Lam has a blog about it here: http://www.virtuallyghetto.com/2017/10/shockwave-flash-has-crashed-workaround-for-vsphere-web-flash-client.html
Update 27th October:
Google has released Chrome 62.0.3202.75, with has Adobe Shockwave Flash version 27.0.0.183 that fixes this problem.
Update 18th October:
Google Chrome 62.0.3202.62 is also affected, since it also uses Adobe Shockwave Flash version 27.0.0.170
Adobe has released a Beta version, that contains security fix + Shockwave crash fix. http://labs.adobe.com/downloads/flashplayer.html
Update 17th October:
This i not only Google Chrome that has this problem but also other browsers, the problem is with Adobe Shockwave Flash version 27.0.0.170.
The VMware KB contains a workaround, but downgrading to the Shockwave Flash to 27.0.0.159, you expose your browser to a day-0 security thread.
Hope Adobe/Google/Firefox/Microsoft will fix this fast.