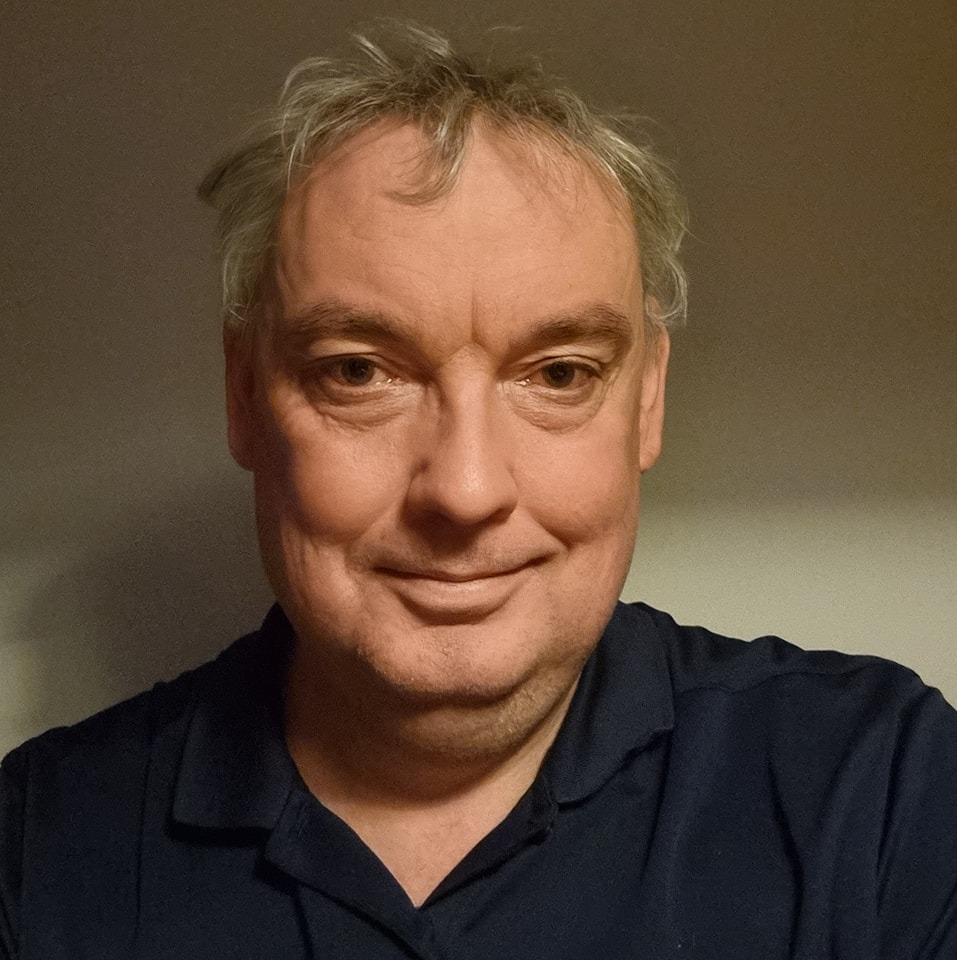 I am Allan Kjaer. I started out in this industry with professional services as a consultant in 1996, where I started working as a Certified Novell Engineer. In 2003 started to work with Virtualizetion and VMware ESX 1.5/2.0 and got the opportunity to start the consultancy for this area in the company I am still work for. After 2003 have I have primary been working with VMware Virtual infrastructure, Automation, Operations and network virtualization products, in my consultancy work.
I am currently work as a IT infrastructure Architect (Virtualization) at Atea Denmark A/S.
About the Blog:
This is my personal blog, some of the articles are from real customer cases/stories, but some of the content may be changed, so it does not show specific customer configuration, or data.
Articles will/may be updates as new information become available, or other changes happens/observed.
Disclaimer:
The words and ideas from this website are mine, and mine alone, and not necessarily shared by the company I am working for, or the sponsors of the blog.
Honors:
vExpert 2015, 2016, 2017, 2018, 2019, 2020, 2021, 2022, 2023
vExpert Cloud Management 2021, 2022, 2023
Veeam Technical Expert 2014/2015, 2015/2016, 2016/2017, 2017/2018, 2018/2019
Certifications / Things of Importance:
November 2023: VCAP-CMA Deploy 2022
January 2021: vCF Specialist 2021
January 2021: VCP-DCV 2021
October 2020: VCP-CMA 2020 (vRA 8)
October 2020: VCAP-CMA 2020
June 2020: Outcome-Focused Sales Practitioner 2020
June 2020: Outcome-Focused Sales Foundation 2020
November 2019: VCP-NV Data Center NSX-T 2.4
July 2018: VCP7-CMA
March 2017: VMCE-A
February 2017 – VMCE 9.X
November 2016 – VCIX6-DCV
November 2015 — VCP6-DCV
May 2014 — VCAP5-DCD
May 2014 — VCAP5-DCA
July 2013 — VCP-Cloud
June 2012 — VCP5-DCV
June 2009 — VCP4
April 2007 — VCP3
April 2004 — VCP