There is a new version out of VMware vRealize Operations for Horizon 6.3.0 and VMware vRealize Operations for Published Applications 6.3.0, this just have a new build number (4661969) and (4661970).
There is a fix for some an issue caused by an expired digital signature.
I have see this error when launching the "Broker Agent Config Utility for Horizon", where I get a "unhandled exception" error in the .NET Framework, it looks like this.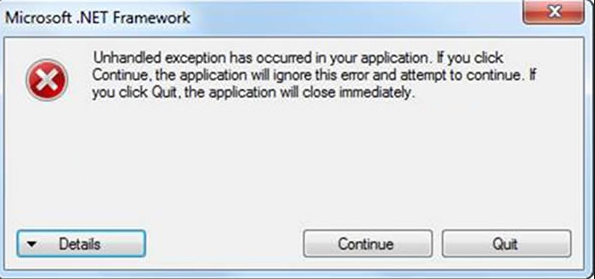 This is solved in the new build.
Notes:
The new build also have an new PAK file for the vRealize Operations cluster.