Veeam Backup retention not working
I had a customer that had a problem that there Veeam Backup & Replication was keeping too many version.
The job was setup to keep 28 versions, with daily backup, and synthetic full every week, but there was 62, and that's way too many, the maximum should be 34 version in this case.
After some looking around at the configuration i finally found out what the problem was.
This is som of the configuration settings on the job: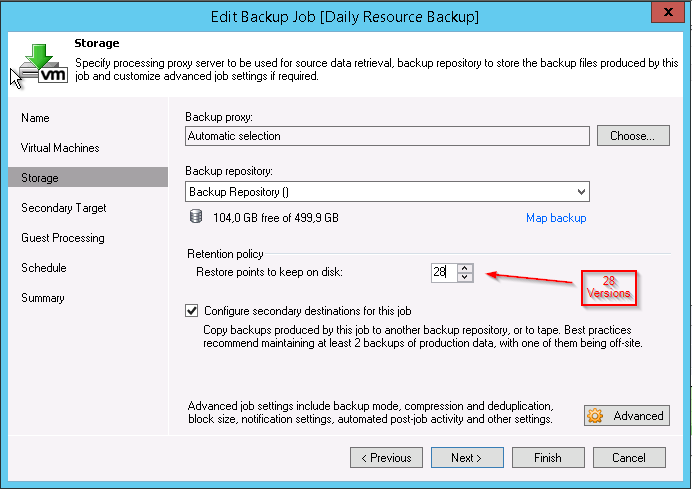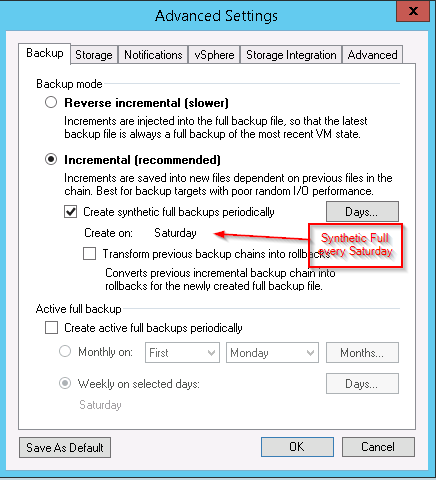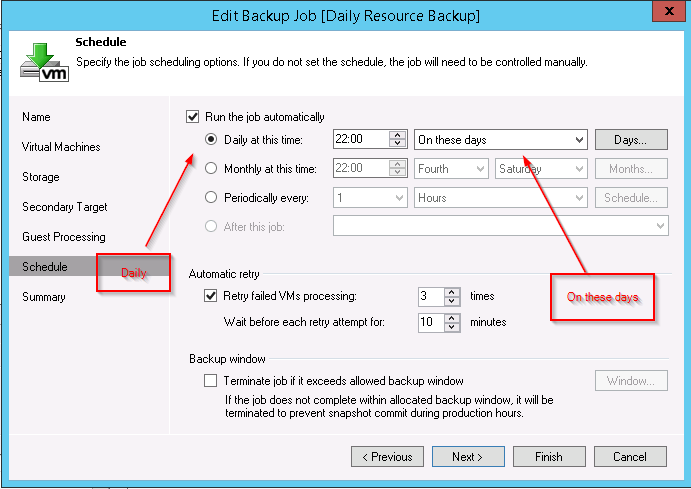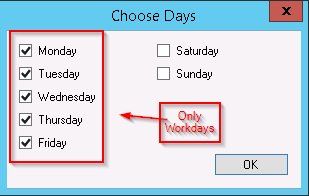 The problem was that they had set the Synthetic Full backup to be done on Saturday, but the backup jo is not running on Saturday, so there was no new full backup, and then the Veeam Backup Job could not delete older versions, so that is still could keep 28 versions required.